FOR MORE INFORMATION, CV/BIO/PDF,
WORKS FOR COMMISSIONS AND AVAILABLE
WORKS FOR SALE: magidson124@gmail.com
​
​
​
The realism in my work is oriented toward the sensuous consumption and reinterpretation of the real world. I am not interested in how closely I can mimic physical images in paint, but rather in how I can change and distort them to suit my personal aesthetic. When I paint an image, I break it down in my mind and put it back together in the second dimension as if it were a puzzle. The pieces of the puzzle are the compositional elements of shape, texture, light, value, hue, line, etc. If the elements are assembled harmoniously, the painting will function well as both an abstract composition and a realistic image. I have been working as a professional fine artist since 1971.
My realist oils, watercolors, aquatint etchings, and drawings have been widely exhibited nationally and internationally. Many of my artworks are housed in the permanent collections of American Museums.I am best known for my photo-based realism, though working from life is still an active part of my creative process. My imagery has centered on "everyday" America; shifting over the years from trucks, to railways, to amusement parks, to waterfronts, to fireworks booths, to deserted drive-in theaters, to coastal landscapes. Through these shifts in subject matter, related architecture has been a steadily repeated motif.
Recently, my creation of realist images has been interlaced with explorations into video productions, computer generated imagery, experiments with a more graphic surrealist style, and the digital recording of my own songs and musical compositions.



MUSEUM COLLECTIONS:


SAN FRANCISCO MUSEUM OF MODERN ART; San Francisco, CA

OAKLAND MUSEUM; Oakland, CA

ACHENBACH FOUNDATION FOR THE GRAPHIC ARTS

CALIFORNIA PALACE OF THE LEGION OF HONOR; San Francisco, CA

BROOKLYN MUSEUM; Brooklyn, NY

ALBRIGHT KNOX ART GALLERY; Buffalo, NY

MUSEUM OF ART, CARNEGIE INSTITUTE; Pittsburgh, PA

MUSEUM OF ART, RHODE ISLAND SCHOOL OF DESIGN; Providence, RI

NEW YORK PUBLIC LIBRARY, PRINT COLLECTION; New York, NY

CHICAGO ART INSTITUTE; Chicago, IL

LIBRARY OF CONGRESS; Washington D.C.

DELAWARE ART MUSEUM; Wilmington, DE

DENVER ART MUSEUM; Denver, CO

SANTA BARBARA MUSEUM OF ART; Santa Barbara, CA

DETROIT ART INSTITUTE; Detroit, MI

STANFORD UNIVERSITY MUSEUM OF ART; Stanford, CA

UNIVERSITY ART MUSEUM, RUTGERS UNIVERSITY; New Jersey, NJ

DE CORDOVA MUSEUM; Lincoln, MA

JANE VOORHEES ZIMMERLI ART MUSEUM; New Brunswick, NJ

BOISE ART MUSEUM; Boise, ID

UNIVERSITY ART MUSEUM; U.C.Berkeley; Berkeley, CA

ARKANSAS ART CENTER; Little Rock, Arkansas

HEARST ART GALLERY; Saint Mary¹s College; Moraga, CA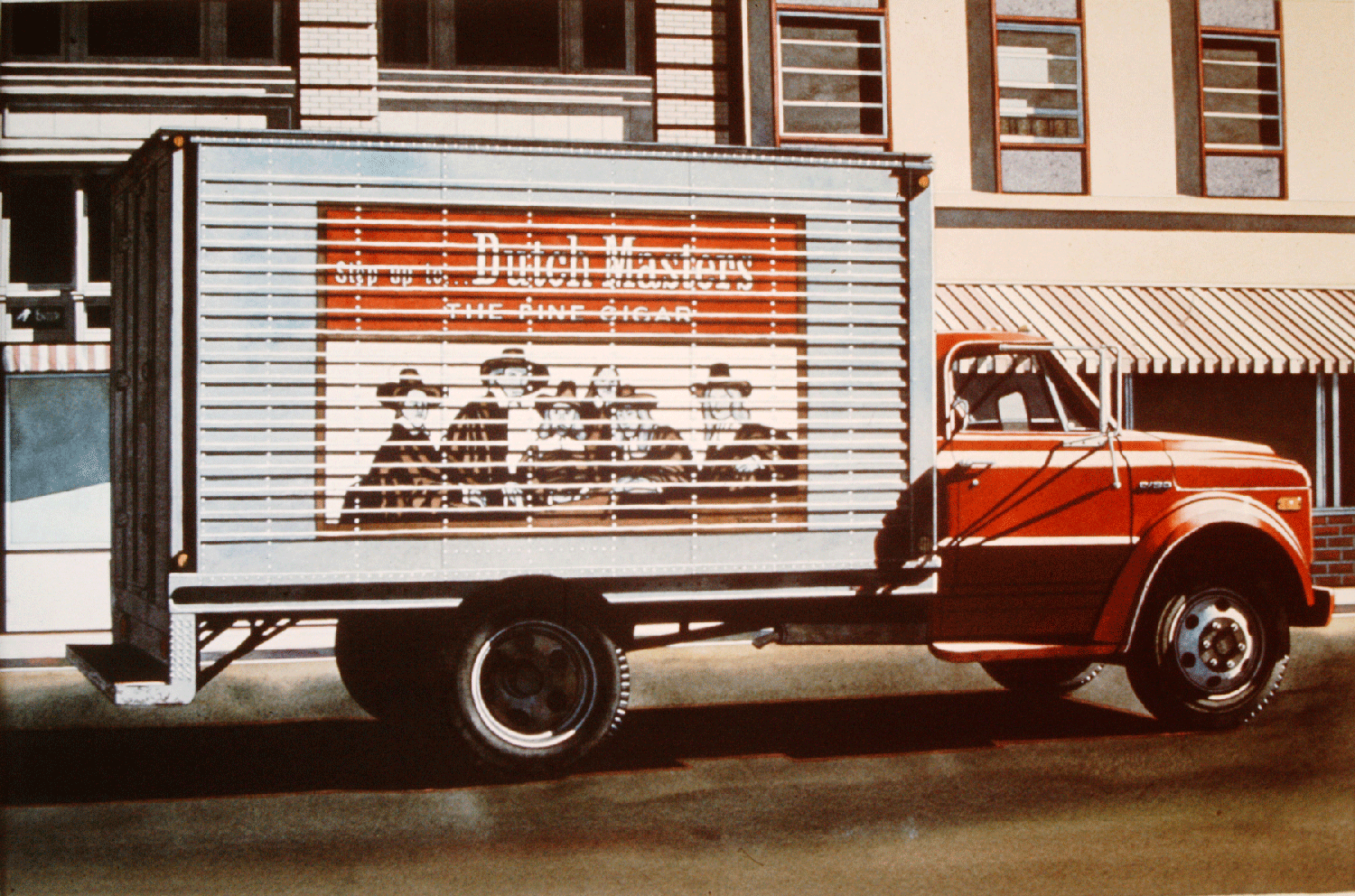 1/1